Botswana

I went on a business trip in September up to Mafikeng and the country of Botswana was only 20 kms away, so I popped across the border for the afternoon. You would think you were in South Africa, as the landscape is so similar. More photos to come.


I drove back to South Africa with this awesome sunset


A rural shop on the side of the road.


A school in one of the smaller towns.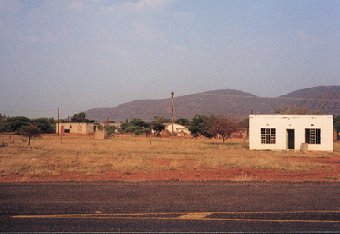 Rural House