Addo Elephant National Park

I went to this park with Camille (another NZ VSA volunteer) for a weekend. She was camera shy! & wouldn't let me take a picture of her! This park is about 3 hours south of East London.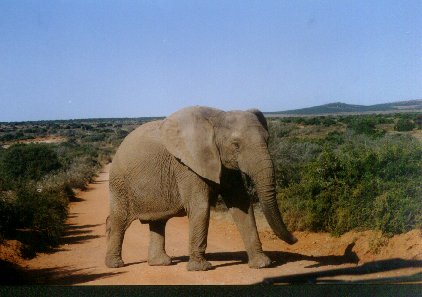 This guy almost gave us a heart-attack, when he started walking towards our car. This photo is taken about 5 meters away from him.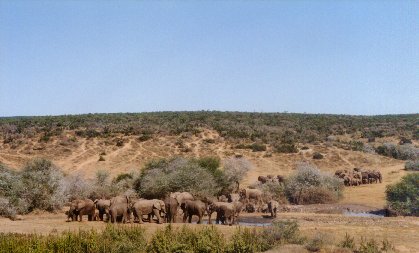 Lots of elephants drinking at the water-hole.


Mum & Offspring.