Hogsback

Hogsback is a beautiful area in the mountains of the Eastern Cape. I took the 4WD out there with some friends during Summer 2000-01.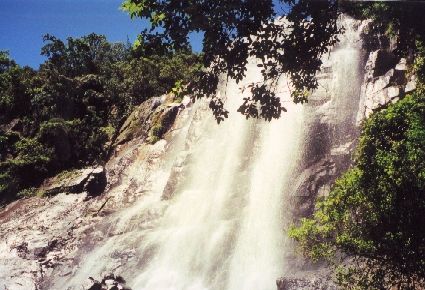 This area has lots of beautiful walks and waterfalls.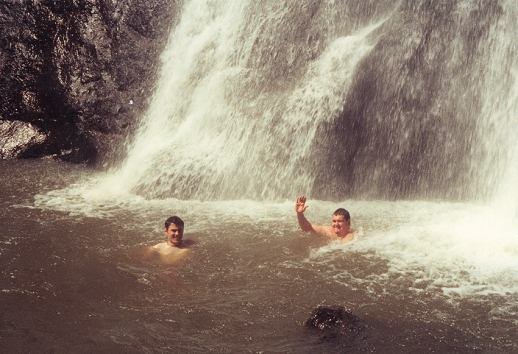 Steve and me swimming in the waterfall (It was freezing, but nice on a hot summer day!).