My House

Ok it isn't Buckingham Palace - but it is now where I live. Every morning I get to wake up to a beautiful dawn chorus by the many birds in the area (the house is next to a nature reserve). Or at night time get to sit on the deck with friends drinking lemonade & passionfruit, watching the African sun go down over the native bush. God is wonderful and I thank Him so much for providing me with this gem.


Back of the house


Entrance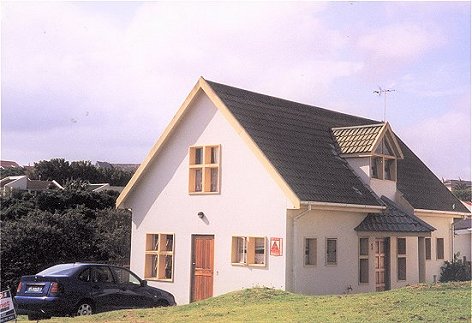 View from the road ... have just put up a fence around the property


Back of place


Lounge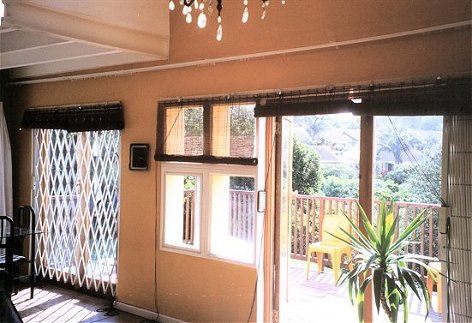 Part of Lounge .. sorry these two are a bit dark.