Architecture

I was fascinated with some of the architecture seen on our Cape Town trip. These photo's are mainly taken at a place called Swellendam, a small town on the way to Cape Town. Most of the photo's are of Cape Dutch style houses, which are quite picturesque.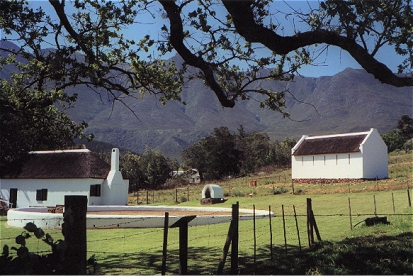 A rural part of Swellendam.



An impressive looking church in Swellendam.